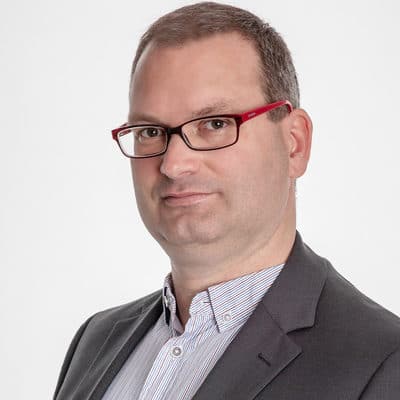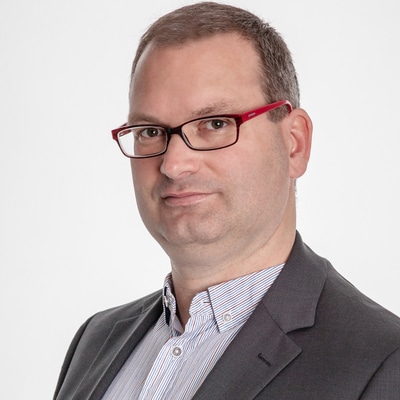 MICHAEL BOEHM
CEO, Business Development, Co-Founder
Michael is an IT and management professional with high experience in leading teams in international environments.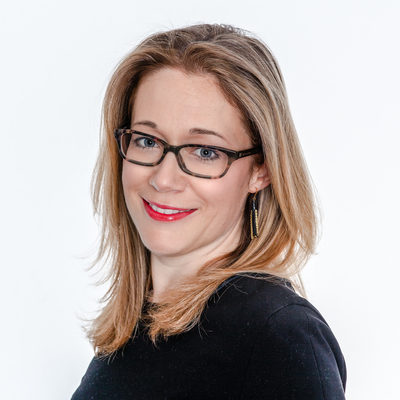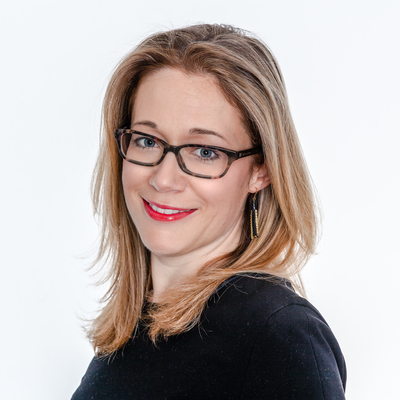 SARAH KELLERMANN
Product Management, Co-Founder
IT professional with high experience in creating and designing frontend services, project management, and business consultancy.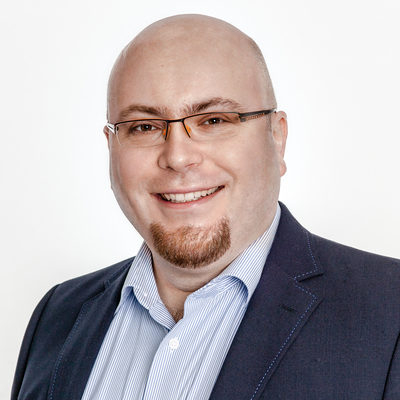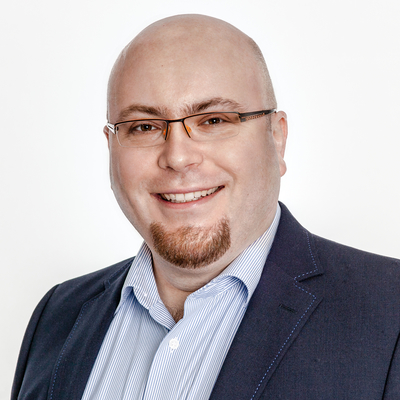 GEORGE BARSAN
Head of Technology, Co-Founder
George is a software engineer, architect and project manager. His focus is on software engineering management, and on web and mobile development.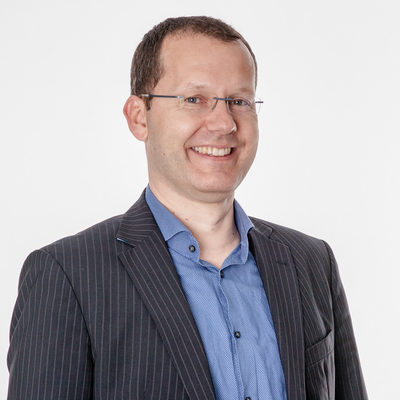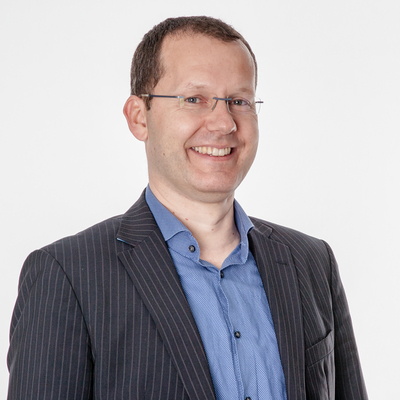 LORENZ GLATZ
Advisor, Co-Founder
JOIO|US in many ways turns social interaction on the internet from standing on its head back to its feet. It's about safely communicating with the people you really trust, centered around these very people and not on the hunt to have as many artificial "friends" as you can possibly get. I love to use it myself.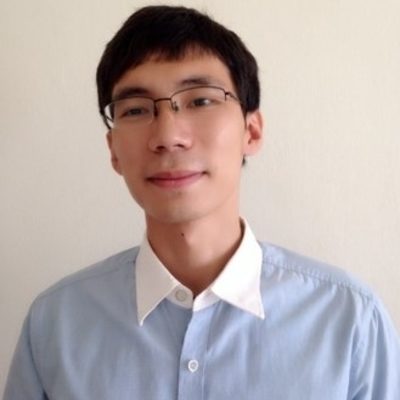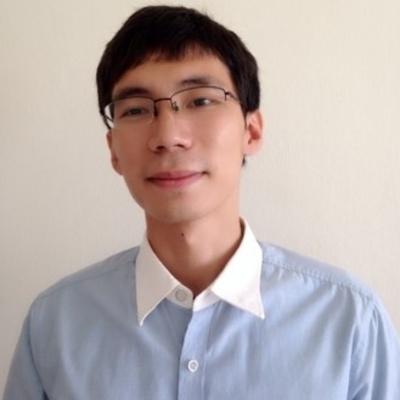 ARTHAS WANG
Partner Asia, Co-Founder
Personal relationships are the most valuable assets for Asian culture. JOIO|US is boosting its possibilities to the top to for personal success in business and harmony in friendships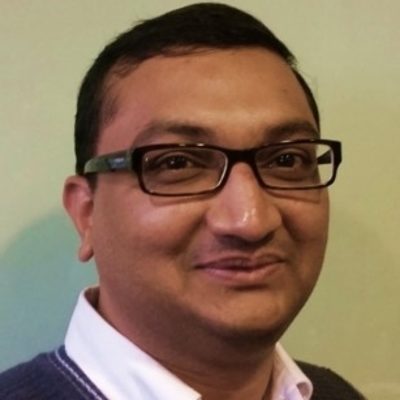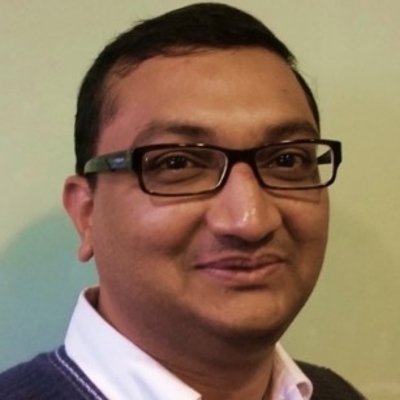 PRANAV JERE
Partner for Southwest Asia
Good healthy long-term relationships are always based on trust. Like many dating and matrimony sites available online and most of them filled with fake profiles it is hard to trust the Internet. At JOIO|US we help to get trust back to the Internet.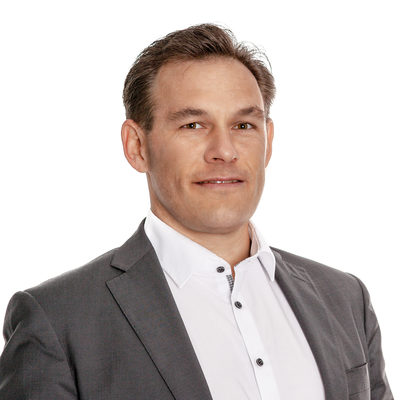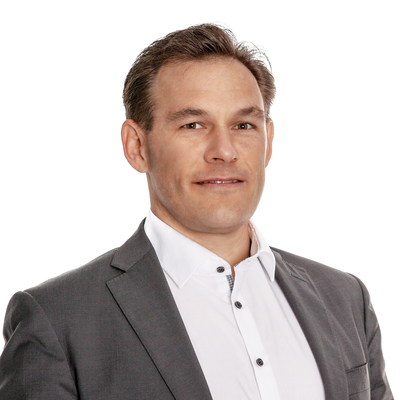 Christian Rudolf
Founder, Finance
Christian is an finance professional with solid experience in leading operations through start-up, change, turnaround and accelerated growth.